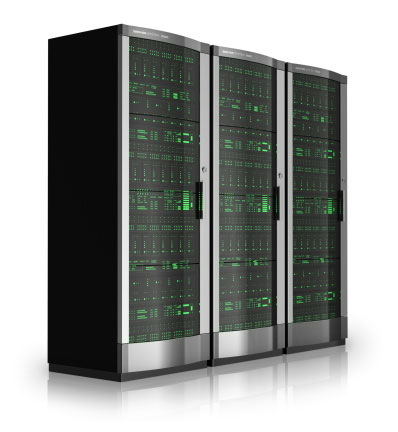 Acceleration provides three different types of hosting solutions.
Co-location: Your web site, along with any other applications you need to run, is hosted on a server you have previously purchased within our facilities.
Virtual Dedicated Hosting: Your web site is hosted on its own machine, isolated from other clients. This is beneficial if your site demands maximum performance and require custom software installed on the system.
Shared Hosting: Your web site is hosted on a machine with resources shared with other clients.
Reliability
We maintain a 99.9% uptime on all of our shared hosting services. Scheduled downtime is spent on maintaning security patches to our servers, insuring that we provide a secure environment to our customers.
Overselling
Acceleration does not oversell their services, unlike other hosting companies. Overselling occurs when an unattainable limit is advertised by a hosting company in hopes that all of their customers do not use the limits that are sold. A good example of overselling is Yahoo!'s free mail service that allow individuals to have an unlimited amount of mailbox storage space. It's quite apparent that if every user used up a gigabyte of data, there is no way Yahoo! would be able to provide the space required to keep up to their offering. The limits we impose are well over what 99% of clients require for web hosting space.